Gabe Parson
Longbottom Coffee
Longbottom works with people from all over the world to bring you the best coffee. We are committed to respecting each and every person and family we work with and serve.
Intro
Longbottom Coffee & Tea
Since 1981, Longbottom Coffee and Tea has been delivering the world's finest coffees directly to you. We carry on a tradition that has connected virtually all parts of the world in trade, commerce and shared enjoyment since before the 16th century. It is a tradition exemplified by a French naval officer, Gabriel Mathieu de Clieu. In 1723 de Clieu, embarked for Martinique with a 5 foot tall coffee plant. He protected the plant from a jealous fellow officer, fought off Tunisian pirates and sacrificed his water rations to bring his coffee plant to Martinique. This plant that would yield 19 million coffee trees in Martinique by 1777 and become the progenitor of the majority of coffee in the Americas.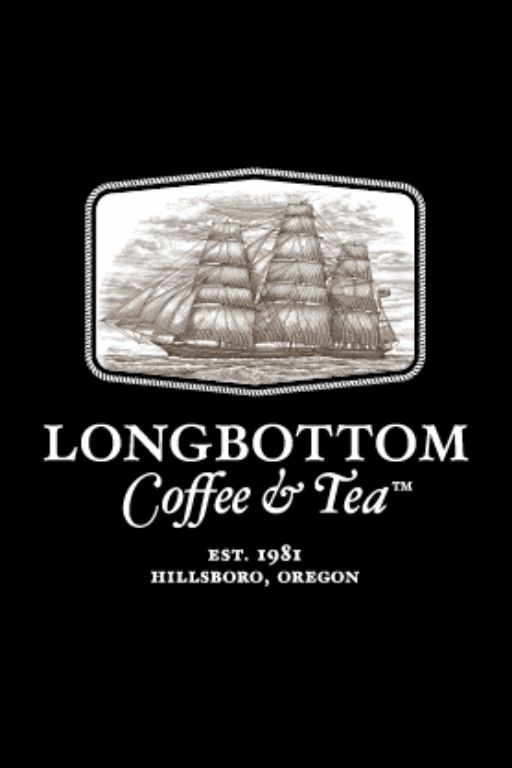 Testimonial
"My favorite coffee shop in Hillsboro. I loved their iced americano, and the Mexican mocha has great flavor. I often order the bacon hash brown burrito, love the green salsa it comes with. Parking lot is often full, be patient; it's worth it! Friendly service, reasonable prices, quality food and brewed beverages. Definitely worth a stop if you're in the area! Take out or dine in available."