Kris and Nicole Morehead
Mr Steam Carpet Cleaning
"We have a genuine commitment to provide honest and professional Carpet Cleaning, using earth friendly EFFECTIVE product lines. We want to be the friendliest company you've ever hired, and one you love referring your friends and family to. We are proud to offer our carpet cleaning and steam cleaning services on Saturdays, as well as offer a senior discount of 10%, starting at age 62."
Intro
Kris and Nicole Morehead
"Kris and his wife Nicole are the owners and operator of Mr. Steam Carpet Cleaning. Cleaning carpets has been a passion of Kris' for the last 13 years. Together they share a fierce dedication to stellar customer service and building relationships with that build repeat clientele.
Great service begins and ends with experienced and friendly professionals! That is why we will always put so much consideration into selecting the best people to join our team.
​We aim to not only meet your needs, but to also exceed your expectations of what a dependable Carpet Cleaning Service can be.
If you would like an estimate or to schedule a cleaning you can call us at 503-597-8326."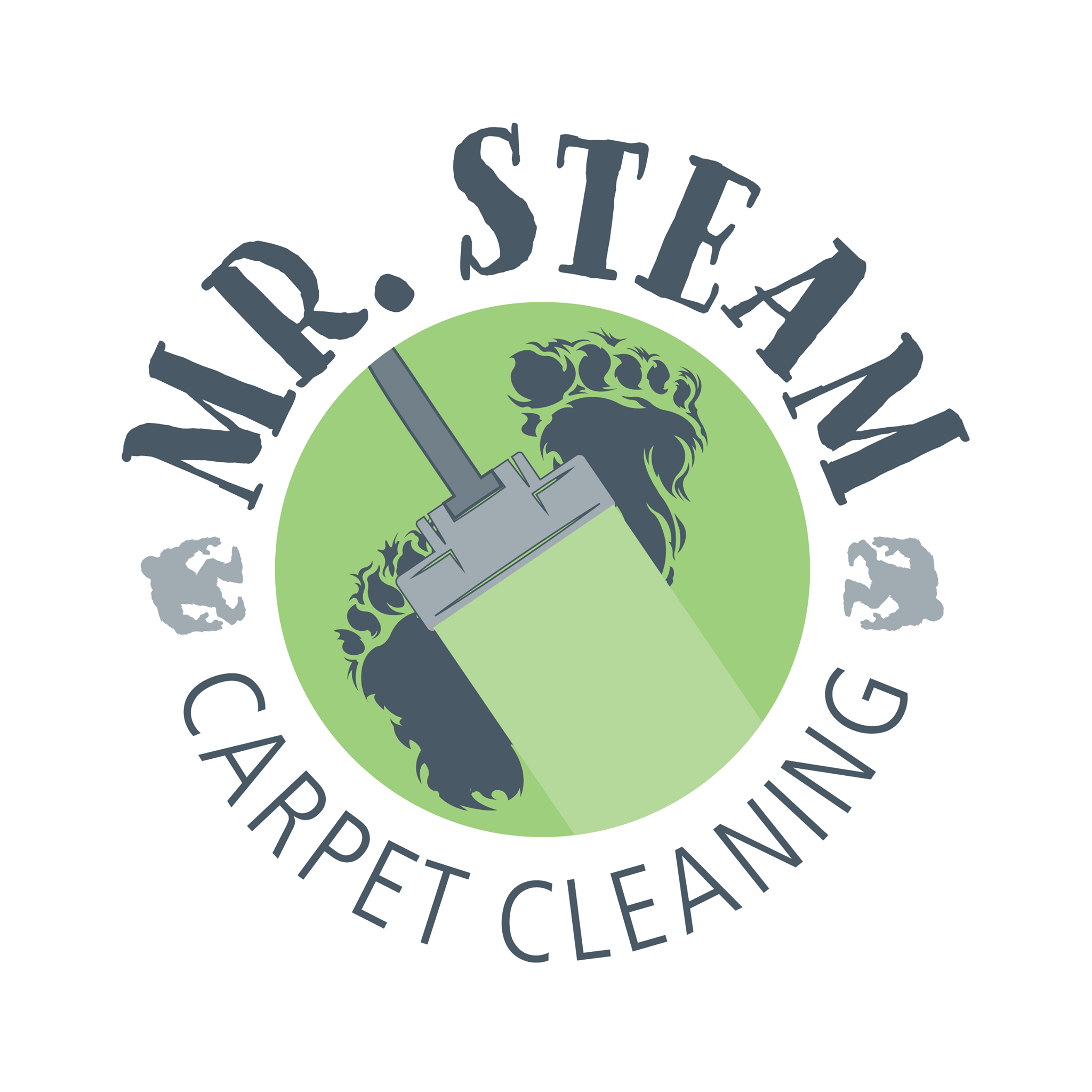 Testimonial
"The services were great and very professional. Chris is very friendly, understands the needs, try to make adjustments to give his best. Carpet was super clean, they dried quickly and we were able to use same day. He even cleaned upholstery for one of the ottoman and made it like new which I was about to throw. Definitely recommend."