Devi Moss
Simply Whole By Devi
I help people improve their health and change their lifestyle through the positive power of natural foods. I don't advocate a restrictive calorie counting diet, but empower my clients to create a positive change through increasing the proportion of natural, unprocessed foods in their diet.
Intro
Welcome to Simply Whole, By Devi
I chose this path after working in conventional medicine, where I saw countless patients being treated through medication for lifestyle generated diseases such as diabetes high blood pressure, high cholesterol etc. There's a better way and as a health coach I help clients find the path that suits them. I am located across from Costco in Hillsboro at 1400 NE 48th Ave Suite 201D Hillsboro OR 97124 and serve Portland, Hillsboro, Beaverton, Cornelius, Forest Grove and surrounding area. I am also available for phone coaching for those out of the area.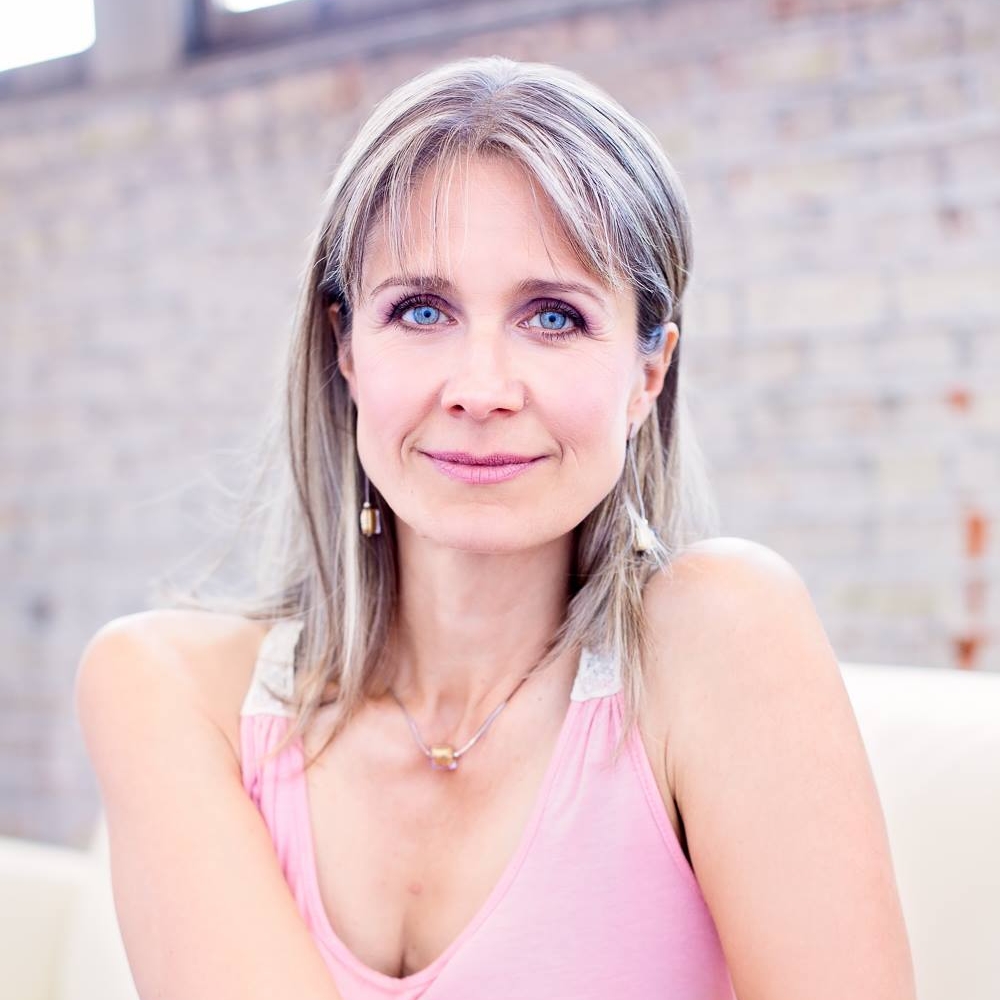 Testimonial
"Devi is extremely knowledgeable in the world of food and nutrition. She is easy to talk to and has a very non-judgmental approach to coaching. She easily relates to people and listens closely each person's specific needs and goals. I would highly recommend her as a nutrition coach to help you get you body back!"