Jeremy Marcott
The Viable Source
For many years, The Viable Source has been helping small businesses with highly effective digital marketing strategies. We specialize in helping organizations increase their ROI by transferring ad expenditures from traditional to digital strategies that truly work.
As a small business, The Viable Source has a singular goal: to help entrepreneurs get new clients and dominate their marketplace with low-cost, effective solutions.
Your brand is unique and requires a tailored approach. Small and large enterprises alike can benefit from our services.
By focusing on your local market, we increase the user's experience and attract their attention.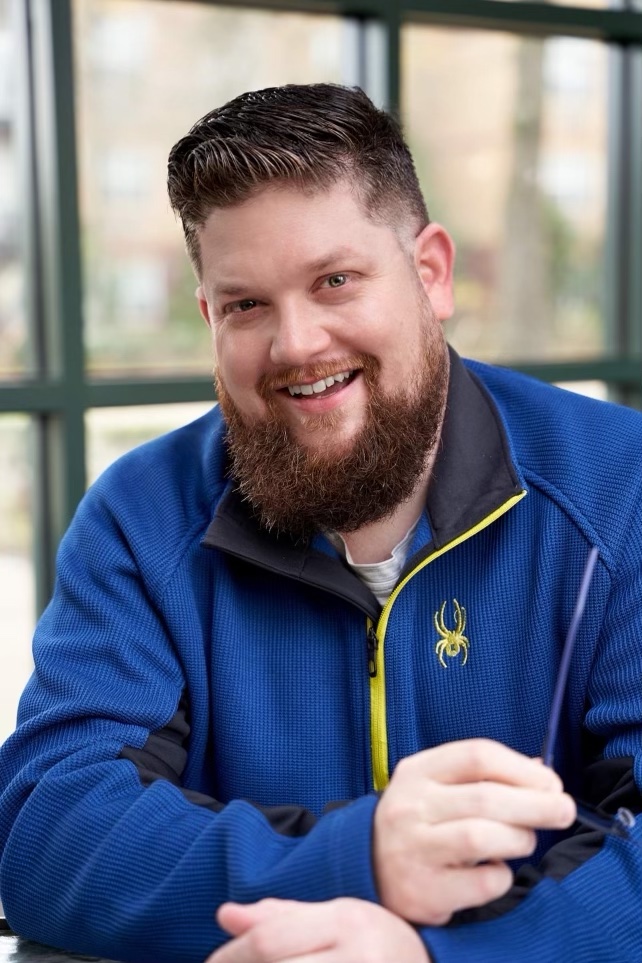 Testimonial
"Jeremy is such a wealth of knowledge for all things website, marketing, and SEO. His customer service is top notch- there's great communication and follow through. He's not just about the sale, he wants your business to succeed. Thanks Viable Source!"